Posted by Mavi Sabas on Jul 22nd 2021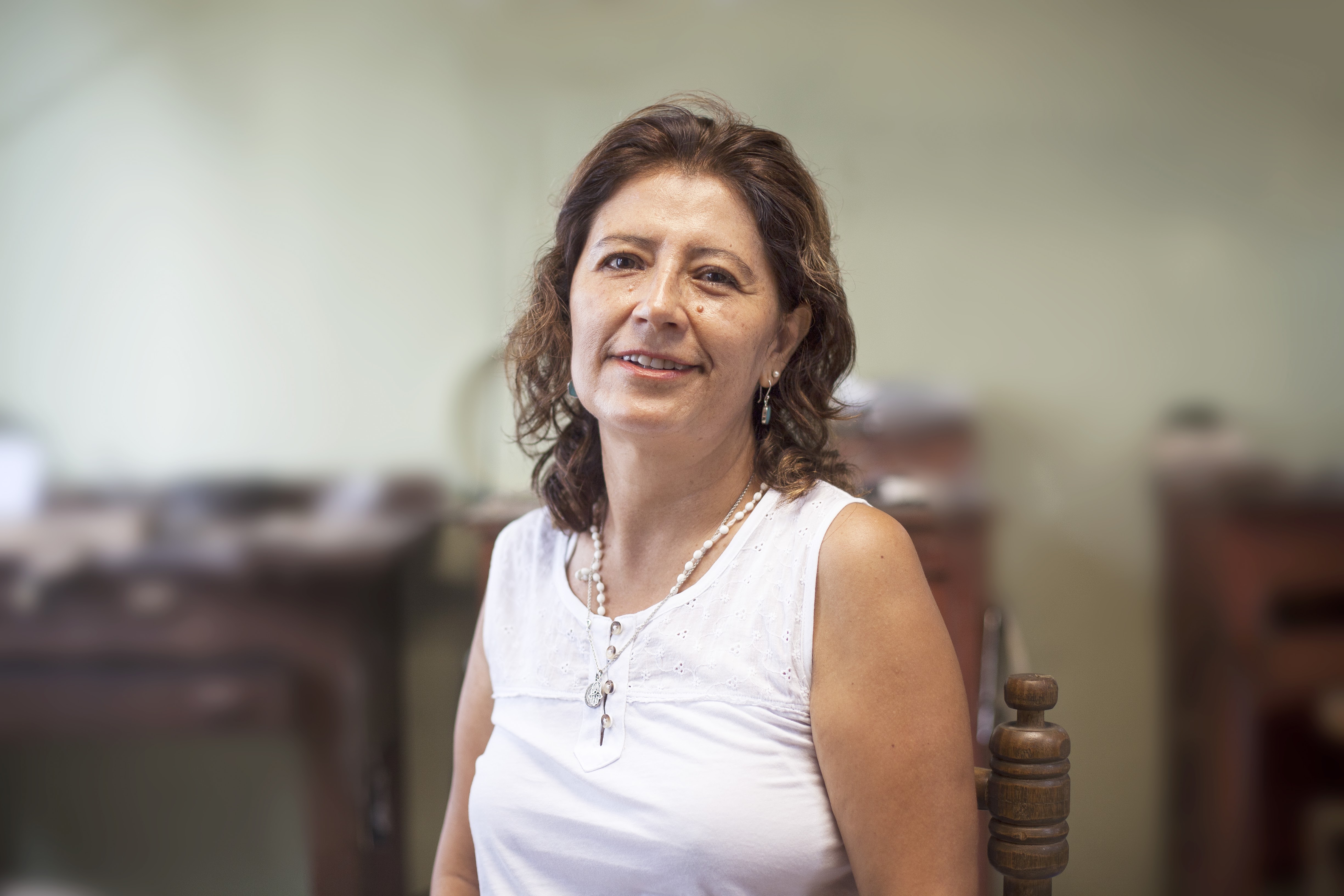 Patrica Jara, Jewelry Artisan
With a lucrative career in law during a time of economic hardship and job scarcity in Peru, Patricia Jara decided to risk it all for a craft she loved. It was this craft, along with the support of her family, that would see her through the most harrowing period in her life.
"They say a person finds a way to travel back to the places and moments where they most loved life." Patricia Jara says. And she knows a thing or two about drawing strength from the past. Her life has been full of unexpected twists and turns. But through it all, there have been two constants: her unwavering faith in art and her connection to the people she loves.
Although Patricia's formal training was in the legal profession, where she held a grueling office job with well-defined hours and high expectations, when she reflects on her past, it has a dreamy quality, suited more to the artistic side of her soul. These early memories take place in the central Peruvian city of Huancavelica.
"I'd lie in the grass, surrounded by nature, observing the flowers and the movement of white clouds across the blue sky. It was so beautiful. I could feel the cold wind mussing my hair and caressing my face while I'd catch the occasional fallen leaf. I can close my eyes and fly back in time."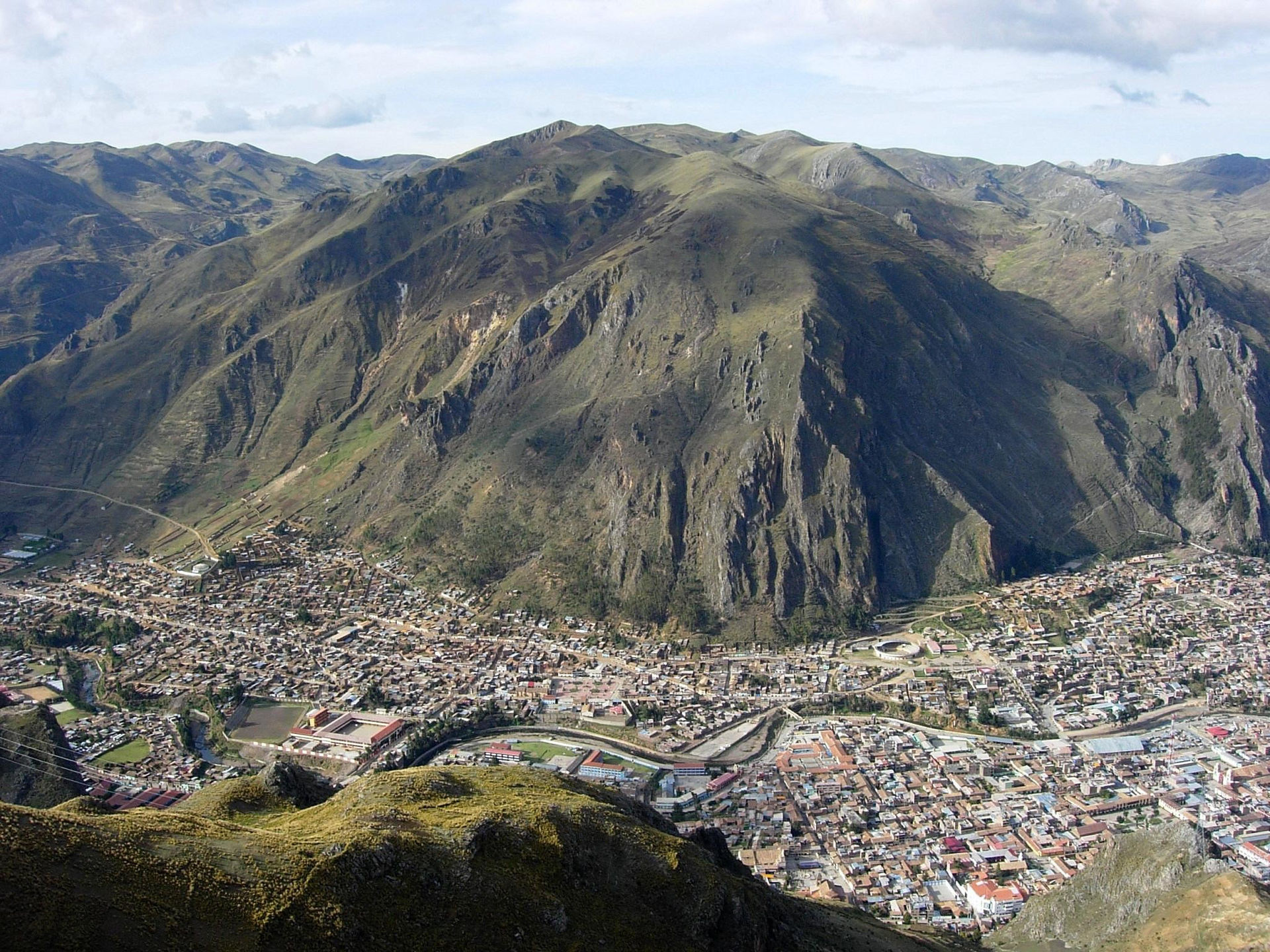 This appreciation for the natural world and all its beauty continued to blossom in Patricia, even as she pursued a path in the law. For 12 years, she tried to ignore the artistic demands these memories made on her, until she could avoid it no longer.
"Are you crazy?" people asked when she announced her decision to leave the law and pursue a career as an artist. At the time, financial instability was rampant and the Peruvian government was facing a spate of internal problems. Patricia was one of the lucky ones—she had a well-respected job, a promotion, financial security when the rest of the country seemed so desperate.
In spite of it all, she gathered her courage and bid farewell to the law.
If her life until that moment had been determined by the rigid dictates of billed hours and client meetings, her new life operated according to an entirely different temporal framework. You couldn't clock hours when it came to artistic inspiration, and time was now spent twisting metal into bracelets and earrings, finding and setting precious stones, traveling to craft fairs in Peru and abroad.
"I felt free," Patricia says. "Suddenly I began capturing my ideas on paper and signed up for every training course I could find on jewelry creation and techniques."
She had found her true path.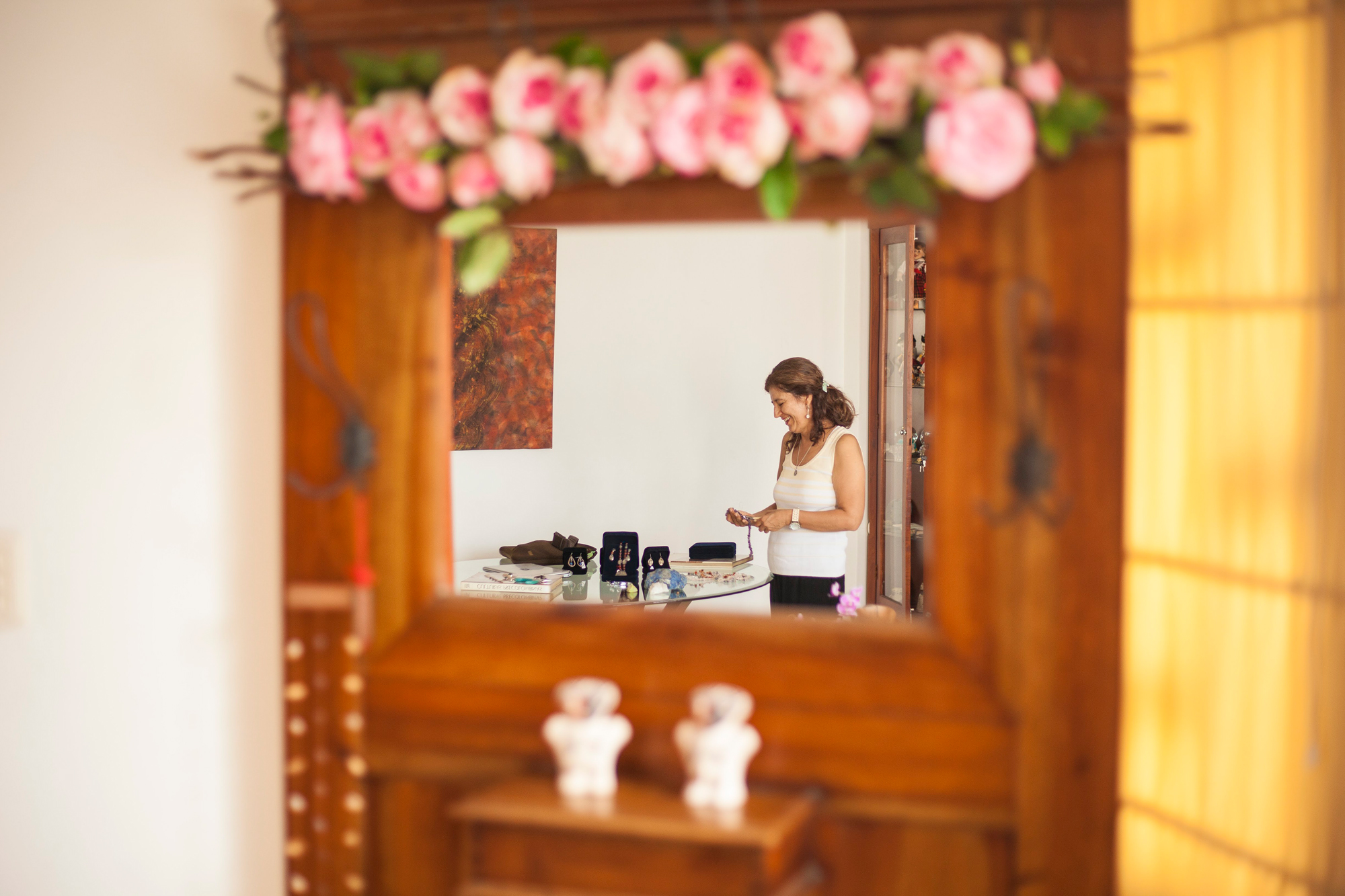 But all of this elation came to an abrupt halt one day in 2016 when Patricia woke up, saw an intense white light shining overhead, and realized she couldn't move her limbs.
She would soon learn that she was in a hospital far from home, having suffered a stroke that left her debilitated and weak.
The artistic life she had come to take for granted suddenly seemed impossibly out of reach. The challenge of facing each new day consumed her waking hours. Her biggest concern was that all those years of training, jewelry making, and artistic creation would be lost—that she would forget all the things she'd learned with so much passion and effort.
Yet, she discovered in the midst of her sadness and pain a new motto to live by, one that would lift her spirits and put her back on track to rehabilitation. It was this:
"Over time, the concept of living intensely and facing each day as though it were the last became one of my principles. We never know when life can take a sudden turn."
"Life gave me a second opportunity, Little by little, I was able to move ahead with dedication, constancy, and effort. I returned to the work I love so much. I recovered my memories even during the darkest moments. I began waking in the mornings and believing that yes, it was worth it."
By investing herself in her work and deriving inspiration from her daughter, who Patricia describes as, "my impulse, my motor, my reason to face my difficult rehabilitation," she found a renewed sense of purpose and the will to go one creating.
Now, three years later, Patricia has miraculously recovered from her stroke.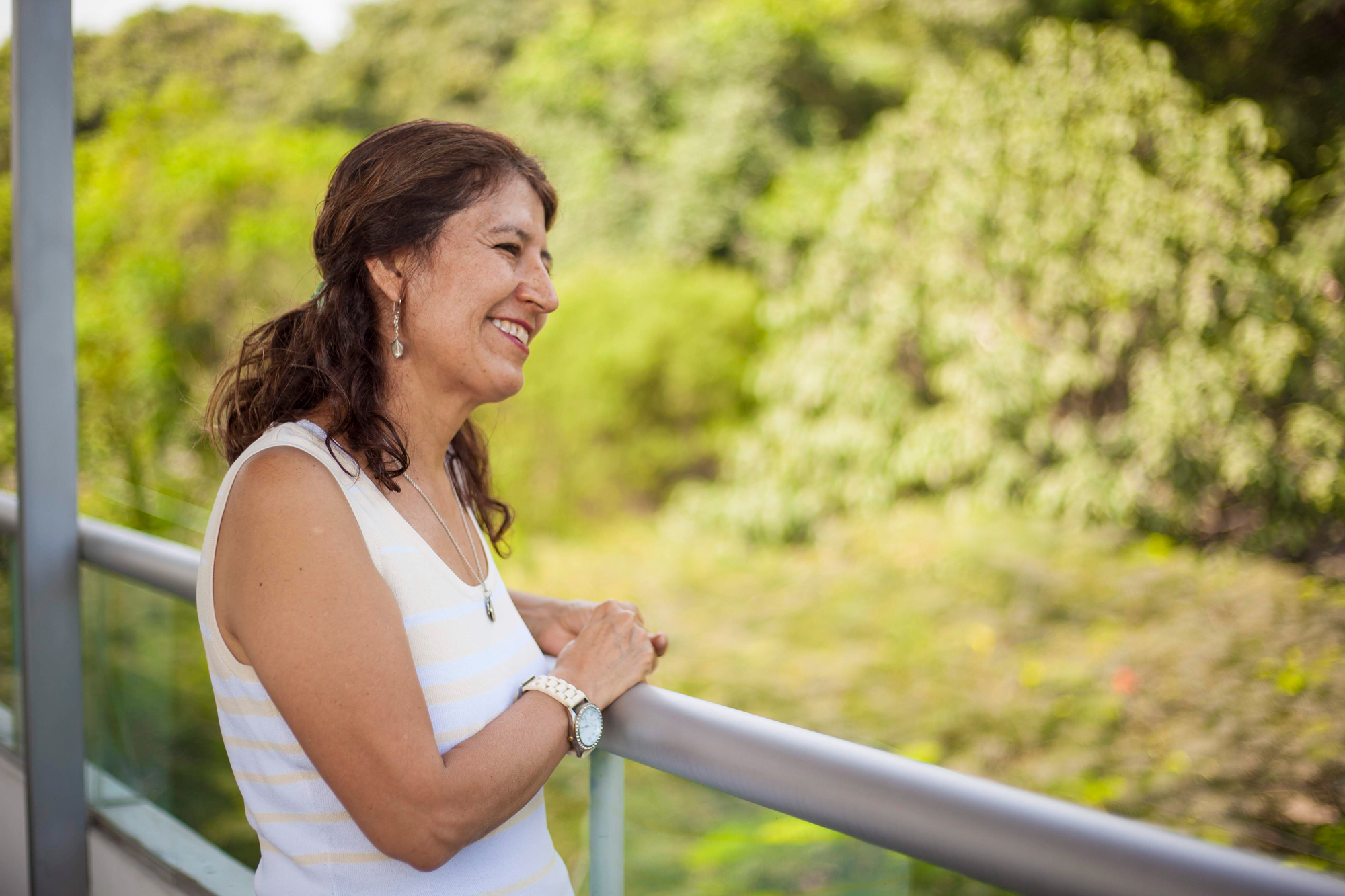 In addition to her family, Patricia expresses profound gratitude to her NOVICA community for opening their doors and giving her the opportunity to showcase her art to the world. "Novica has been there for me since the beginning, and also during and after my hospitalization. They helped me during my recovery so I'd continue innovating and not put aside what we had built together."
Patricia embodies one of the most fundamental beliefs: that love is at the core of everything. She says it best: "What you do with love always becomes love in some way and expresses itself as such. My jewelry is an expression of love conveyed through art using nature's influences that interact in a single design."