Posted by Gabriel Woltke on Mar 20th 2021
There are nights when we can't sleep. We remember all the times we lost everything and it still surprises us that we've been able to start again and that we're here. Alone, we wouldn't have achieved anything. Our life is like the work we do with gemstones. One of us carves the stone until it takes shape, and the other polishes it until it shines.
Who would have believed that one day we'd have a house of our own? Especially when twelve years ago we lost everything.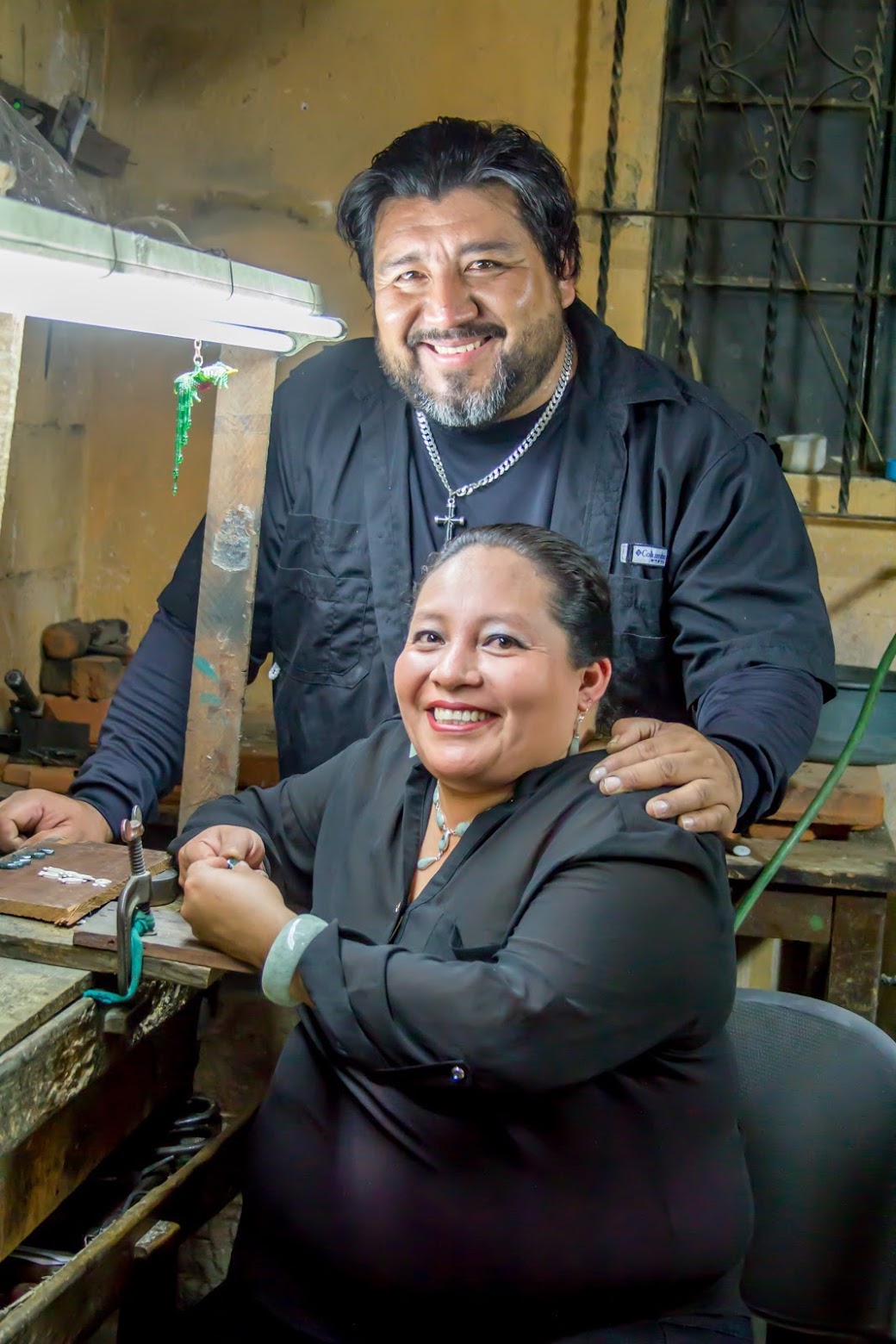 When we first came to this house, all we had was a table and some empty paint buckets we used as chairs. We also had a bed with a broken spring and we covered the end of it each night with a diaper so it wouldn't poke us.
We had left my in-laws' house. Ruben was afraid to take the risk, but I had once lived in a house of cardboard, and I had faith that we could make it. My father-in-law taught Ruben to work in silver to craft jewelry and I helped him by traveling to the city each day to be able to sell our work.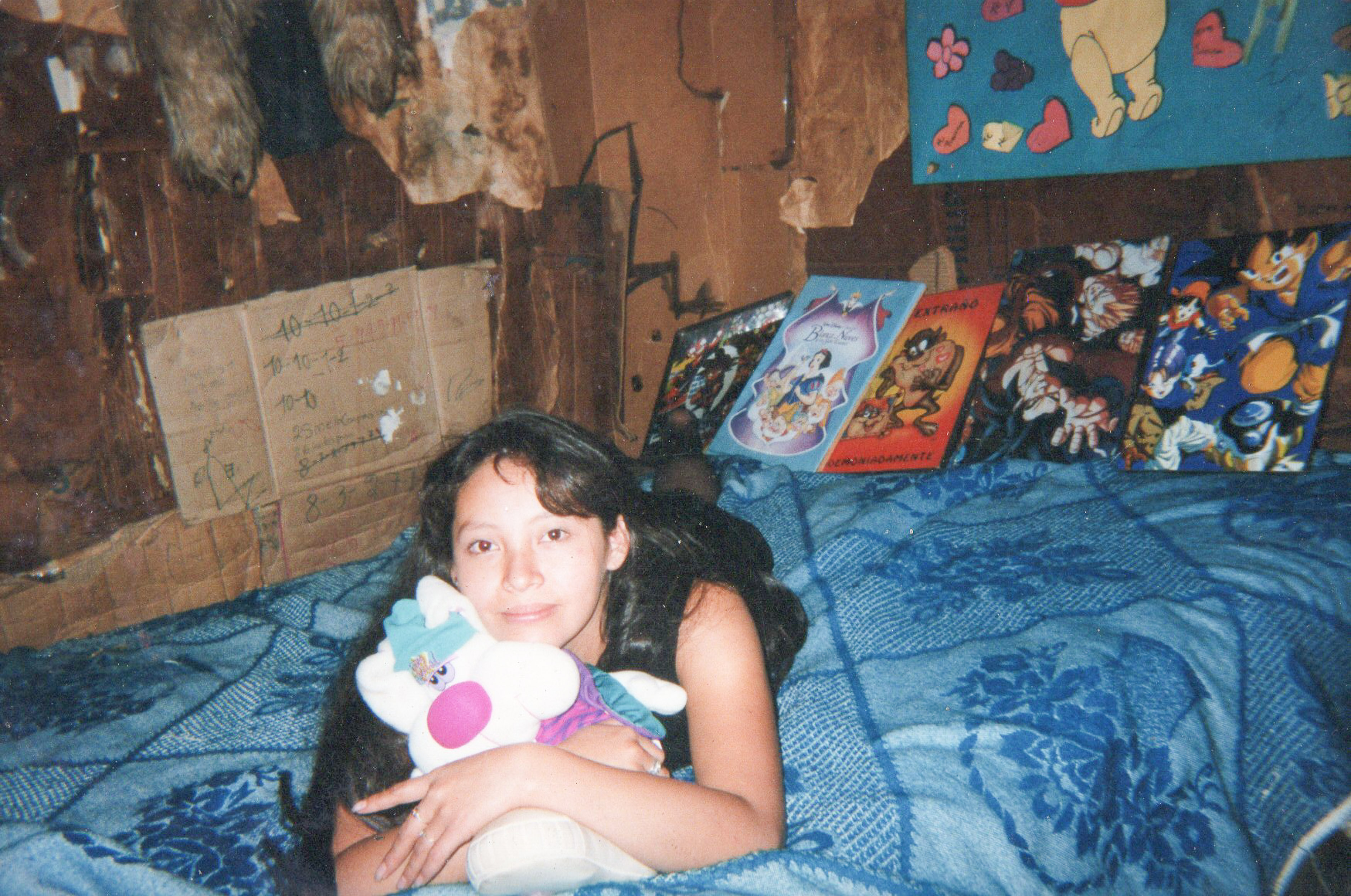 Every day was a gamble with our future, hoping I wouldn't get robbed on the bus and lose all our jewelry. So with Ruben polishing and me selling, we began to get ahead.
It took effort, but we were able to buy milk and diapers for our first child. With more effort, we were able to buy a refrigerator, a stove and a sofa. We also bought tools to set up our first workshop, the one that was destroyed by flooding in the 2005 tropical cyclone.
Even today, there are times when it rains and I feel fear as I remember Hurricane Stan. I'm afraid to remember how the streets flooded and torrents of mud destroyed everything, everything we'd worked so hard to achieve.
When the storm was over, it got worse. We had invested in silver and jade and it was carried away by the floods. We no longer had furniture, we didn't have our precious materials, and we no longer had strength.
When the flood waters subsided, Ruben didn't want to leave the house.
One day, seated on the ruined sofa, he said, "The credit card has a life insurance clause. That money will help you get ahead with the children."
I told him, NO, to not even think about it! That just as we'd made it once, we'd do it twice and more, if it became necessary. At the first opportunity, I threw that sofa in the garbage.
When we first met, I was 16 and had a job in a bakery. I had never touched a gemstone but Ruben trusted me. He began teaching me to work with jade, transforming these rough stones into brilliant gems. We started working again, much harder than ever.
During the day while I took care of the children, Ruben would go to his workshop to carve the jade and forge the silver. At night, when the children were asleep, I'd go to the shop to polish the stones.
After the floods, we built our efforts back up and there were many years of struggles until we met NOVICA in 2012. That's when we took another leap in life.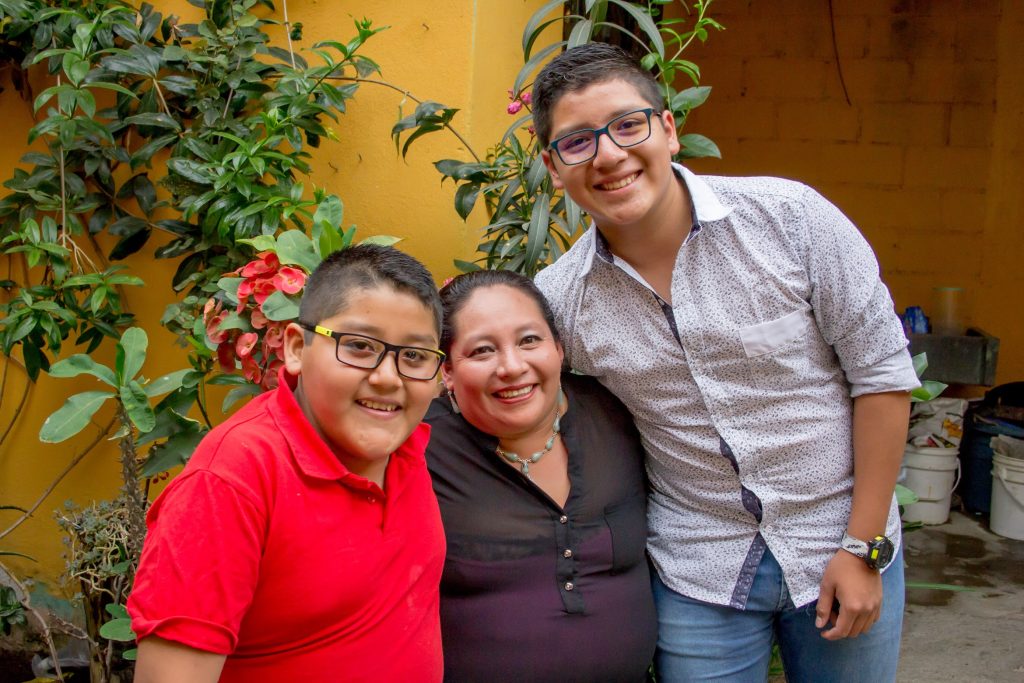 With time, we learned to dream in a bigger way. We no longer had to take the bus to the city to sell our work for whatever we could get so we didn't go home empty-handed. And as our jewelry became more valued, we also demanded more of ourselves. We learned to seek perfection in our work, always seeking the peace of mind and time that goes into high-quality work – the kind of peace of mind you can only get when you have a little bit of money saved.
We're now building our own home. The first floor will be the living area and we'll have our workshop upstairs. And if we were to lose everything today, we'd try again.
We are proud of our craft and very happy to share it and what we are able to accomplish now.